About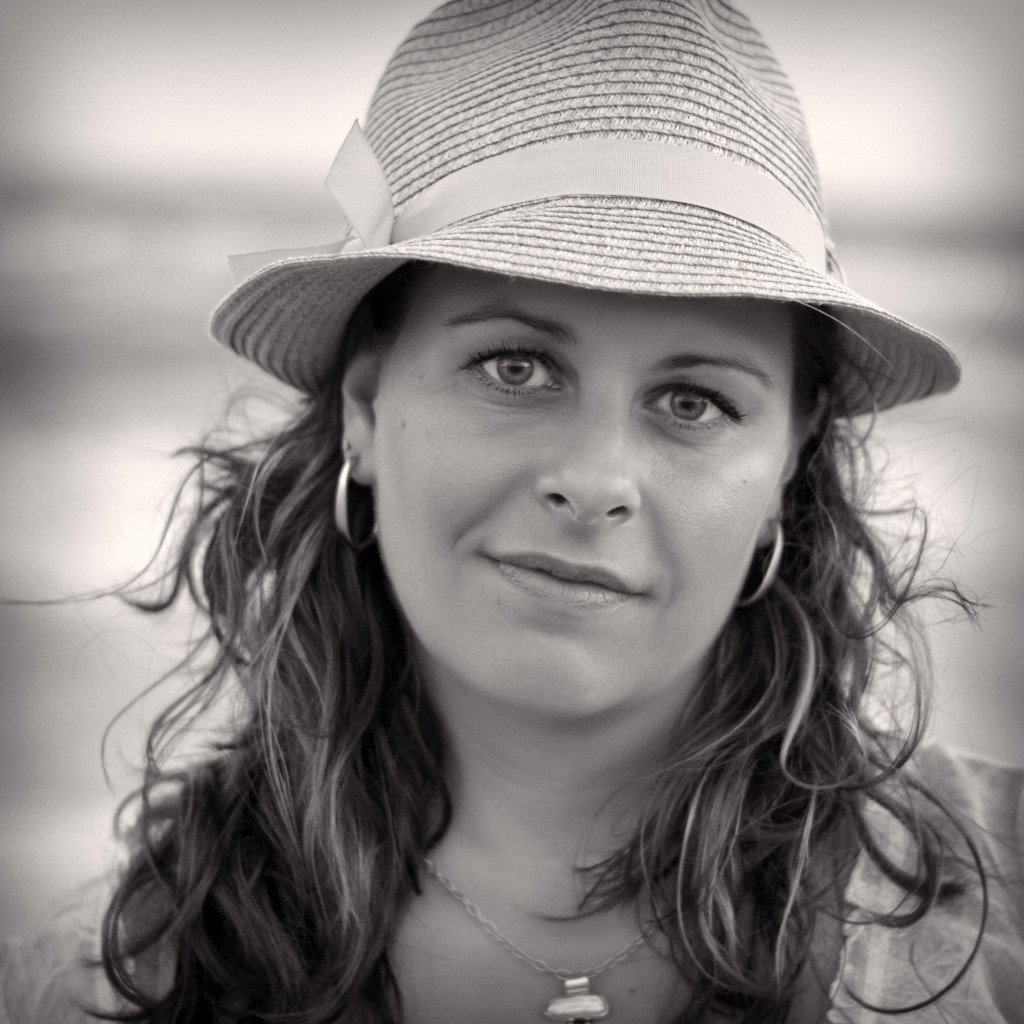 So what is "living out of focus"?  For me, it's a way of life…  Anyone who knows me will say that I'm a bit random at times.  I'm also a photographer so the title just seemed to fit.  This blog is simply a fun project for me to document the places, events, and various interests I discover along my journeys.
What you will find: The site is organized by blog categories (i.e. wanderings, fun finds, travel, etc.) for a more organized and user friendly reading experience.  Explore along with me as I venture across West Virginia, travel to far off places, eat tasty dishes at various restaurants, discover fun places to shop, and find hidden treasures around every corner.
As always, I look forward to the next adventure.  I invite you to follow along via the subscribe option.  Don't worry, it's free and I'll send you a convenient email each time I post something of interest to you.
Have a happy day!
Rachel :)
PS: If you're only reading the posts, you're missing out.  Upcoming Events (in the menu) has fun things to do in our area.  If you subscribe to the blog you get free perks (also found in the Subscribers Perks category).  Currently Reading (in the footer) showcases what new and exciting book I'm enjoying.  Possibly my favorite is The Quote Corner (bottom of the sidebar) where I include a new and inspiring quote every so often.  And of course there's the whole social media stuff, and a shout out to my local sponsors.  So don't forget to scout around when you stop by to read.  Coming soon I'll have even more fun stuff for you…
Category Descriptions:
Characters ~ Posts about interesting people I know or meet.
Events ~ Posts about fun events and functions I attend.
Fun Finds ~ Posts about places and things I think others will enjoy.
Life ~ Posts about personal life experiences or musings.
Photography ~ Posts of images I particularly like, but don't necessarily have much to say about.
Random ~ Posts that simply don't fit into my usual categories.
Subscriber Perks ~These posts are my way of saying "thanks!" to my loyal readers (password is sent via email).  These posts can be anything from free downloadable images, free ebooks, yummy recipes, exclusive giveaways, etc.
Tasty Eats ~ Posts about yummy dishes I have at restaurants, or recipes I find.
Travel ~ Posts about the places I vacation to.
Wanderings ~ Posts about remarkable places I find in WV and nearby areas.